Muay Thai


equipment
wholesale
Join our Muay Thai Wholesale Program and get the best Muay Thai Equipment at incredible wholesale prices.
Whether you're a Martial Arts club, sports club, Muay Thai equipment retailer or sports equipment distributor, we can offer you up to 20% discount on all equipment and clothing listed on our website.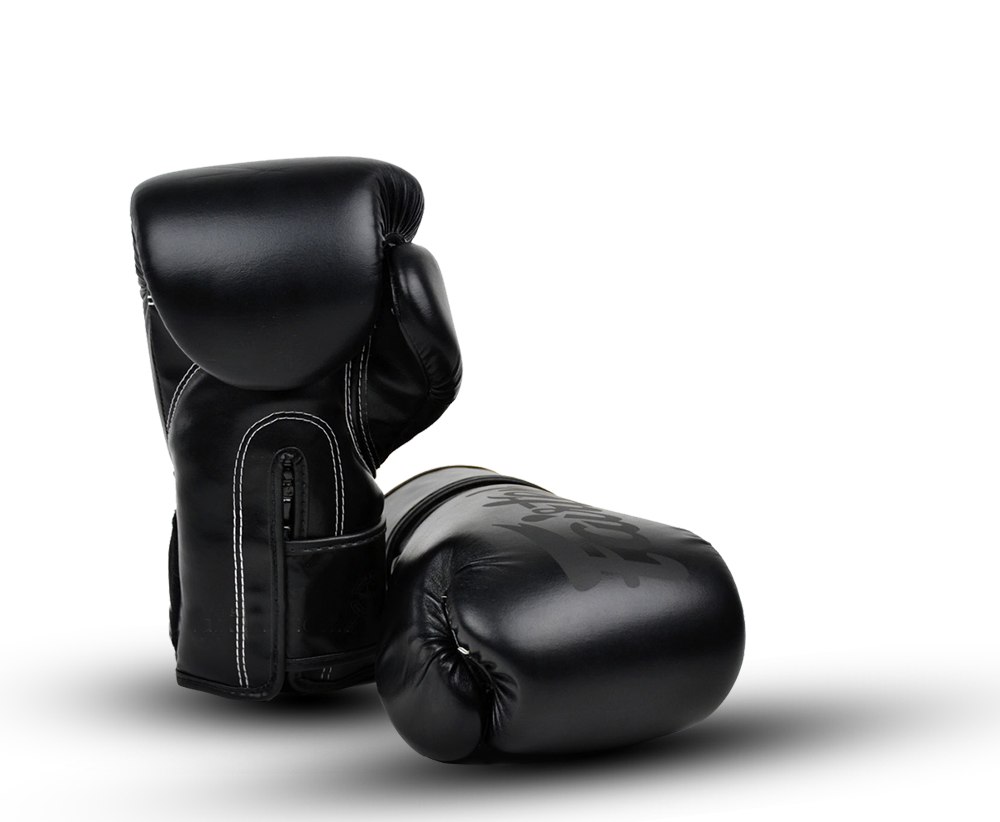 Muay Thai Equipment Wholesale Benefits
If you are eligible to our wholesale program, you will receive the following benefits:
Highly competitive Muay Thai wholesale pricing on all Muay Thai Equipment sold on our website
Get wholesale prices for Muay Thai Gear, Gym Equipment, Apparels and Accessories
We will process all orders on the same day
Worldwide shipment using DHL Express
Dedicated customer service team
No setup or ongoing costs
Boxing Gloves
Browse our collection of Muay Thai Gloves. We carry a variety of top quality brands, colors, materials and sizes.
Shin Guards
Protect your legs, ankles and shins with our Muay Thai Shin Guards to prevent bruising, soft tissue damage and broken bones.
Heavy Bags
Our easy to assemble Muay Thai Heavy Bags comes in a variety of shapes and sizes. We ship them empty for ease of shipping.
Kicking Pads
Our large selection Muay Thai Kicking Pads comes in all shapes and sizes. Ideal for club use or intense training sessions.
Focus Mitts
Train together with your teammates using Muay Thai Focus Mitts. We carry different colors, brands and sizes to fit your needs.
Muay Thai Shorts
We carry Muay Thai Shorts that is comfortable to wear. Choose from the different designs, colors and sizes to fit your unique style.
Muay Thai Wholesale Program
Heavy bags are essential for Muay Thai training. Shop a wide variety of heavy bags to suit your training needs. We supply both hanging and pole mounted varieties from classic boxing bags, banana bags, tear drop bags and more!